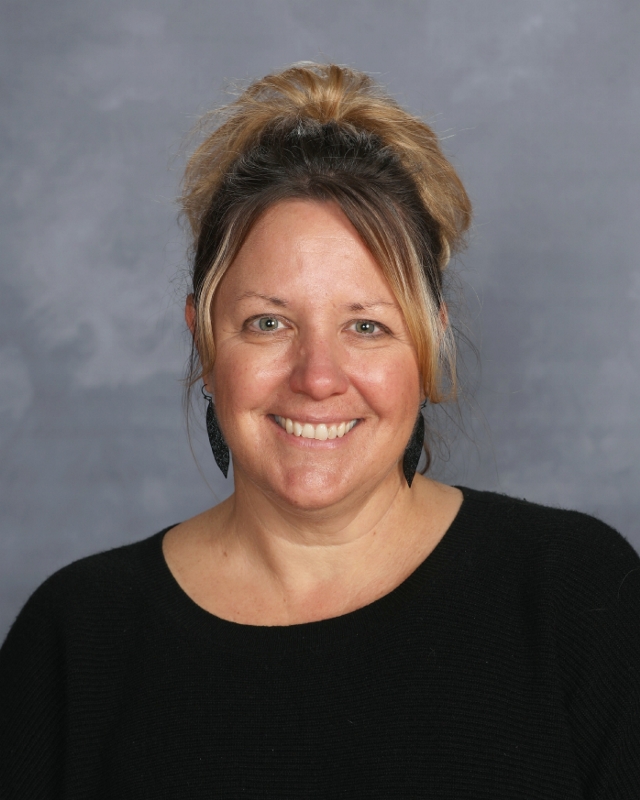 Jennifer Johnson, WHS Principal
MESSAGE FROM THE WAUTOMA HIGH SCHOOL PRINCIPAL
Welcome to the 2022-2023 School Year at Wautoma High School. Our goal is to create an emotionally safe environment so all students can learn and enjoy their high school journey.
We intend to provide our students with a rigorous and relevant educational experience strongly connected to their future plans of being college and/or career ready. We will communicate and follow through with high expectations for student behavior, attendance and work ethic while they attend school.
A great emphasis will be placed on respect and responsibility in all aspects of the school setting. We are proud of our school, and want that pride to be incorporated in everything we do.
Jennifer Johnson - Wautoma High School Principal