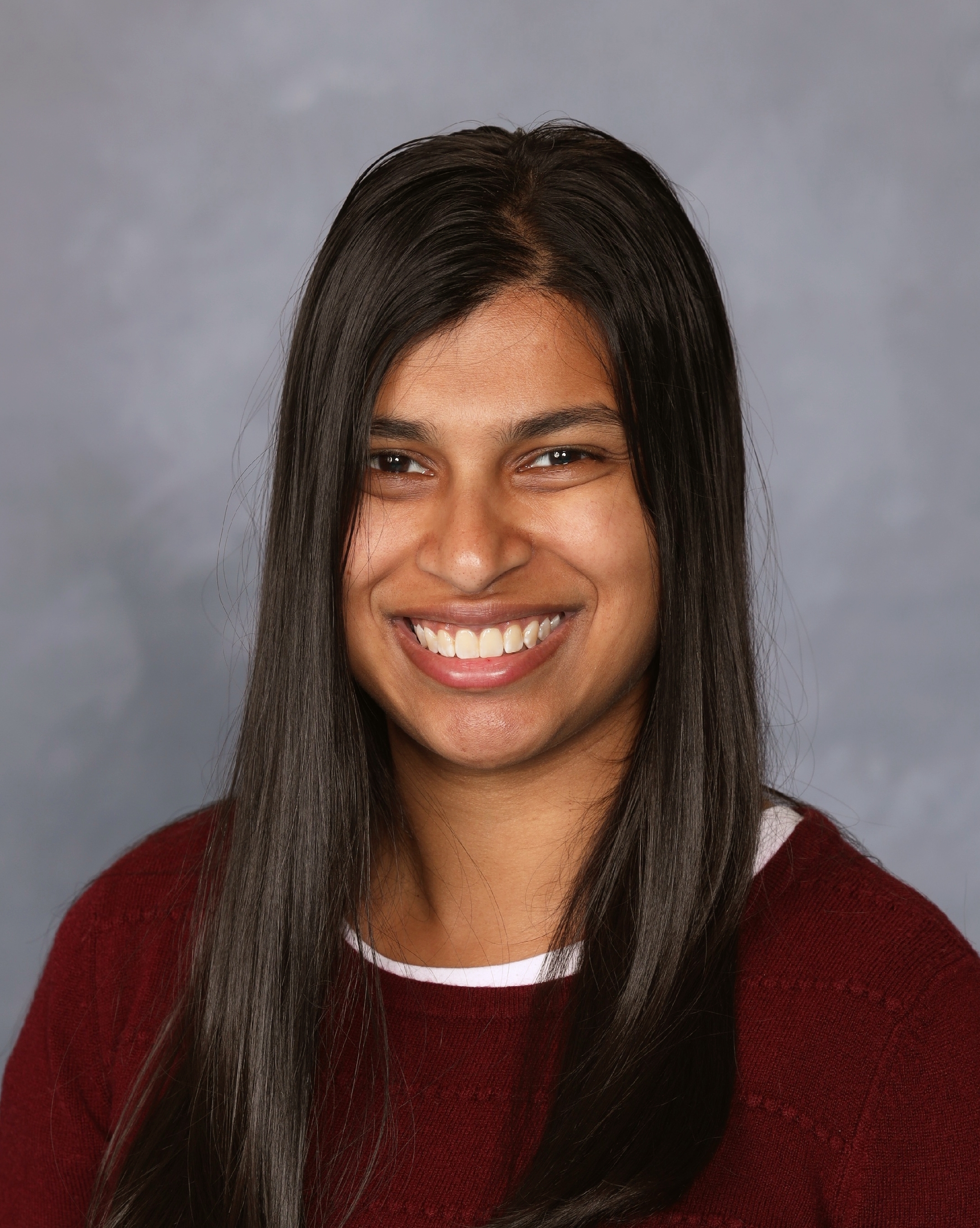 Jewel Mucklin, Riverview Elementary Principal
MESSAGE FROM THE RIVERVIEW ELEMENTARY PRINCIPAL
Greetings!
Here at Riverview Elementary, we strive for every child, every day. We do this by helping students grow, academically and socially-emotionally, in order to maximize their individual potential. With over 500 years of experience collectively, our dedicated staff provides quality learning experiences while building positive relationships with kids.
Serving students in four-year old kindergarten through grade 3, we value our partnerships with various organizations and the community. We also see the most success in meeting the needs of students when there is a strong, positive relationship between school and family. Please partner with us by getting involved; ways to get involved include: 1) encouraging school attendance, 2) working on extra practice/reading activities, 3) attending events and/or joining school organizations, and 4) maintaining open communication with the school.
We are proud of the work we do and grateful for the opportunity to serve your children.
Jewel Mucklin - Riverview Elementary Principal